PRHS Spanish Department offers a four level program and an AP Spanish class. The program and Así Se Dice curriculum has become a controversial topic for students, teachers, and the District Office alike.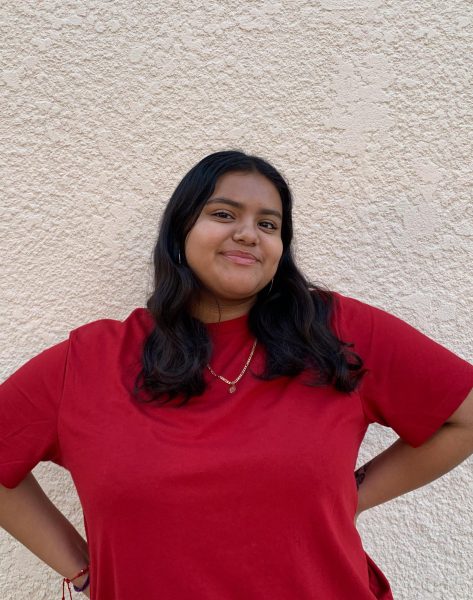 Sophomore Reangelle Rosas is a past Georgia Brown student whose family speaks Spanish at home, and she is currently taking Spanish 4. What students learn, and the ways it has been taught has changed throughout the years. From speaking Spanish at home, learning at Georgia Brown, and now focusing on grammar she feels that they don't progress easily. Rosas said, "I've been taught three different Spanishes."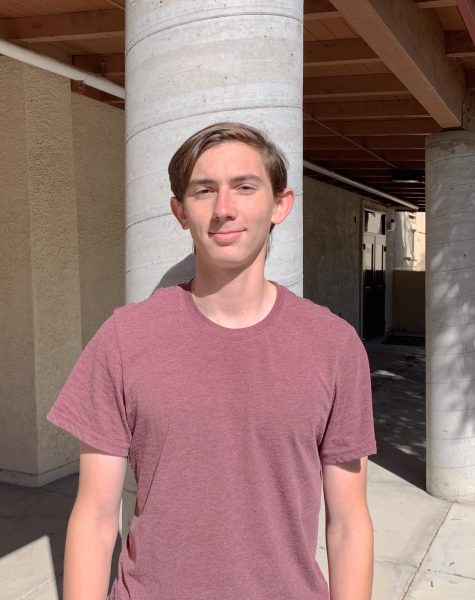 Senior Benjamin Cardenas has taken Spanish 3, 4, and began in AP, but dropped the class last school year. He decided to switch electives because he felt that it was not worth taking to prepare for the AP test.  "Most of it was just like hanging out in class and we didn't really go over any of that College Board stuff. We didn't really do anything that prepares for the AP test. It just kind of felt like: get it over with. it. So, when I dropped the class, I just studied on my own at home…Yeah, I got a four on it (AP test)," Cardenas said.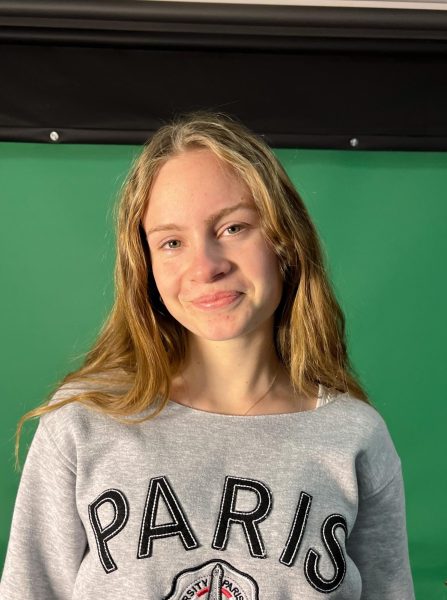 Junior Alyssa Wesley is currently taking the AP Spanish class. She feels that the course is much more difficult than the previous classes. "I definitely don't think I've been prepared for this class, every Spanish class I've taken in high school so far has felt repetitive and not super helpful, but now in this class I feel like we're actually doing helpful things to prepare for the AP test."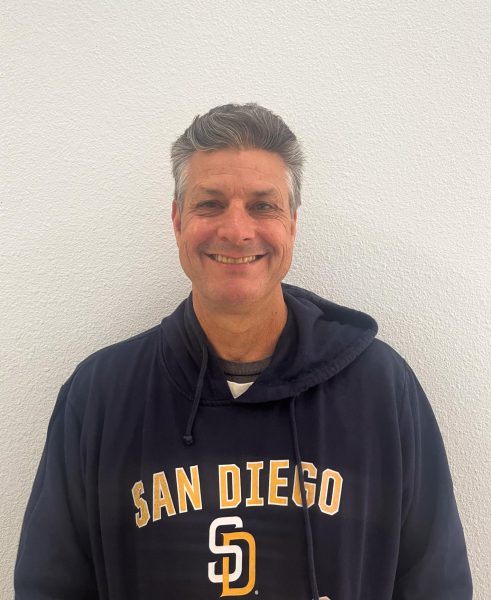 Teacher Chris Cline is presently teaching Spanish 1 and 4. He has been teaching for 10 years now. He explained, "We must be flexible and adaptable to meet the needs of students" and pointed out that relevancy of Spanish 4 and AP is being debated. He feels the Spanish Department has not met the changing demographic of our campus and more courses should be offered. Students deserve a teacher who is a native speaker, he said.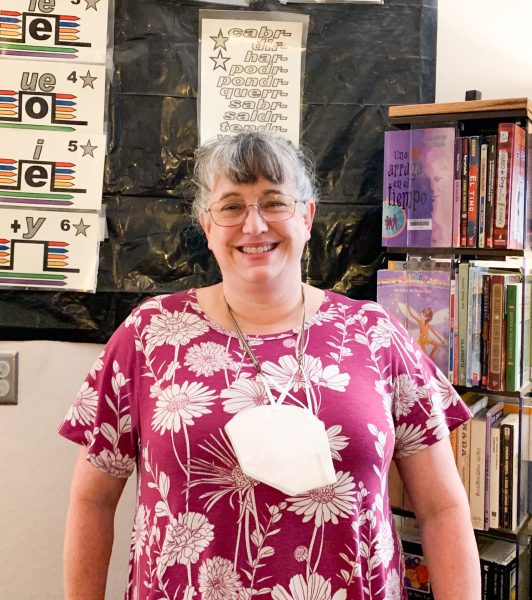 Jennifer Fuller is the head of the Spanish Department. She is currently teaching Spanish 2, 2 Honors, and AP Spanish. Fuller studied abroad in high school in Argentina and Spain and she has taken Spanish since preschool. As someone who knows Spanish she believes improvements could be made for the PRHS Spanish program. Fuller said that the Honors 2 course has an excellent textbook taken from Cuesta. These books have been part of the Spanish program for quite a few years now. When they were first introduced they were more advanced than they are today, but now they are outdated. In the future, Fuller hopes that PRHS can replace the Así Se Dice textbooks. "I think they tend to be a little bit on the boring side. So they need to be supplemented with other activities to make it more interesting. I've taught with worse textbooks, and I've taught with better textbooks. So they're okay." Fuller said.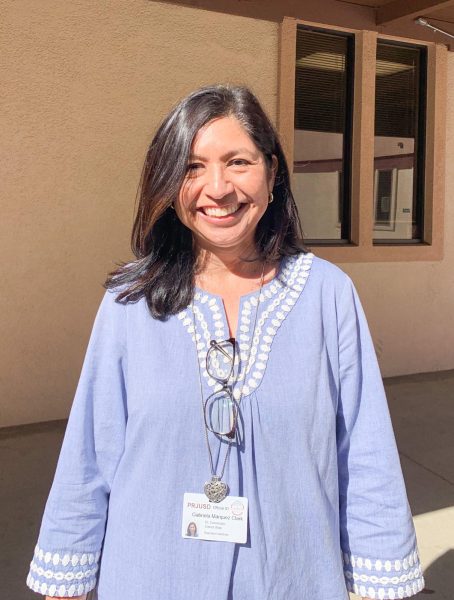 Gabriela Clark is the District EL Coordinator. Her position oversees teacher training, applying the district's curriculums, and choosing programs that will ensure all English Learner students make it towards reclassification. Clark has a lot to say about different students, and how to improve the curriculum. Clark said, "Knowing your audience and purpose determines which register you will use and for what function. Our goal as multilingual speakers should be to attain native speakers–like abilities in processing the second language and then apply it in speaking, reading, writing, or listening. When learning a second language, you are not only learning the language but the culture as well." For the improvement of the program Clark said, "A major priority is developing programs and curricula aligned to World Language Standards. Our programs should also be relevant and engaging to the students we serve. Our job as administrators is to provide teachers with the needed tools and training in language acquisition so they are prepared to meet the needs of ALL their students.

Overall, there is always room for improvement. Moving forward for the DI Program, to establish these changes in the courses, approval for a new curriculum must go through the department, site administrator, Curriculum Council, Superintendent + cabinet, and then finally to the public and Board of Trustees. This intensive process ensures agreement from all departments before being implemented.