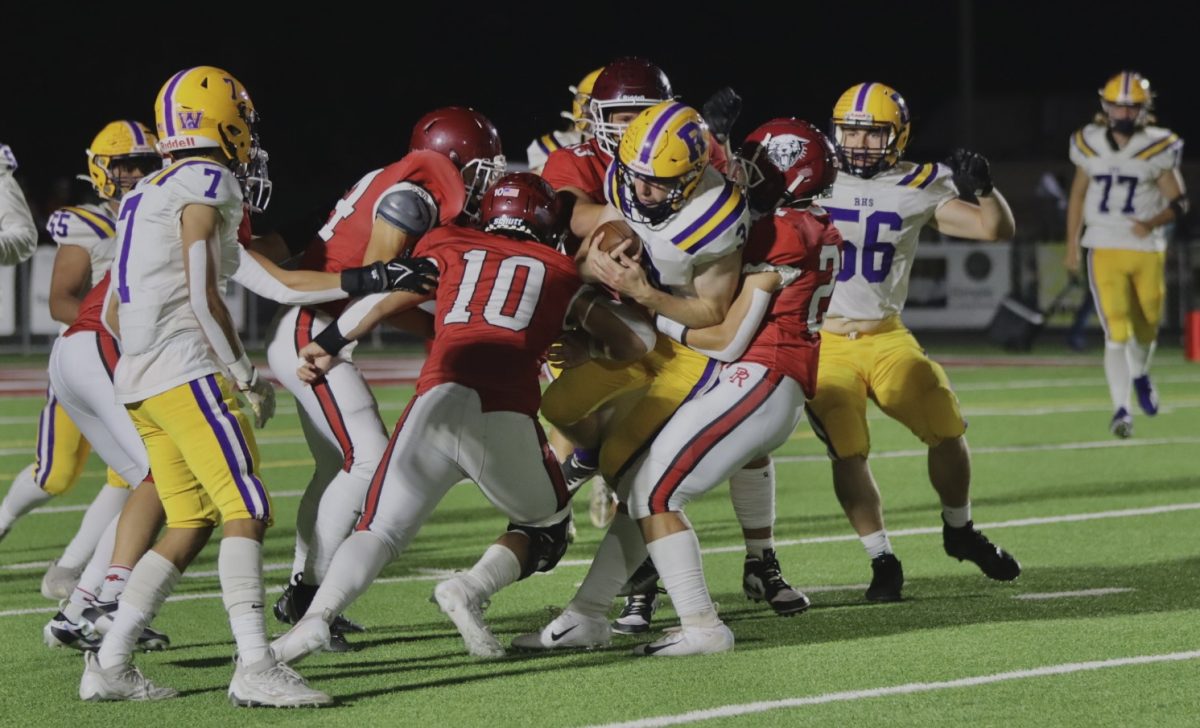 The Bearcats started out Mountain League with their first win of the season against the Righetti Warriors, 21-14. They are now tied for first in league, 1-0, tied with St. Joseph, Mission College Prep,...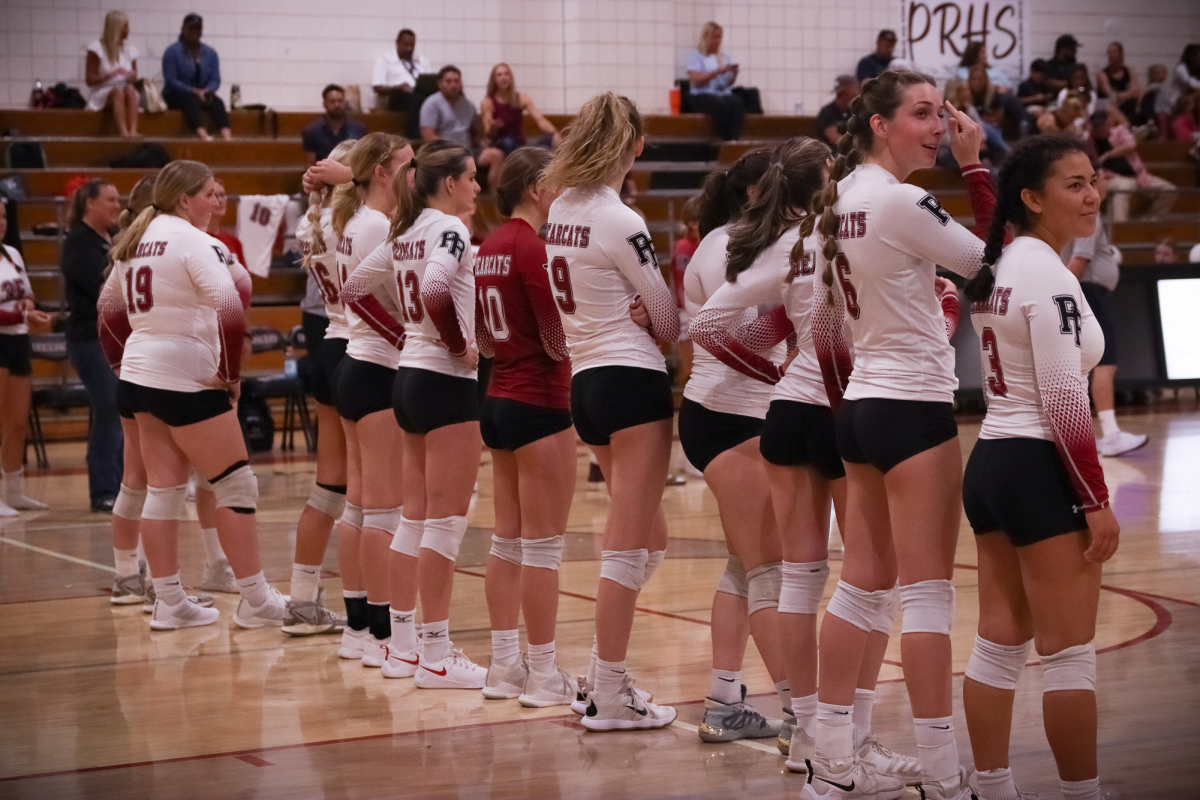 Varsity Girls Volleyball face off against the Santa Ynez Pirates and win their first home game 3-0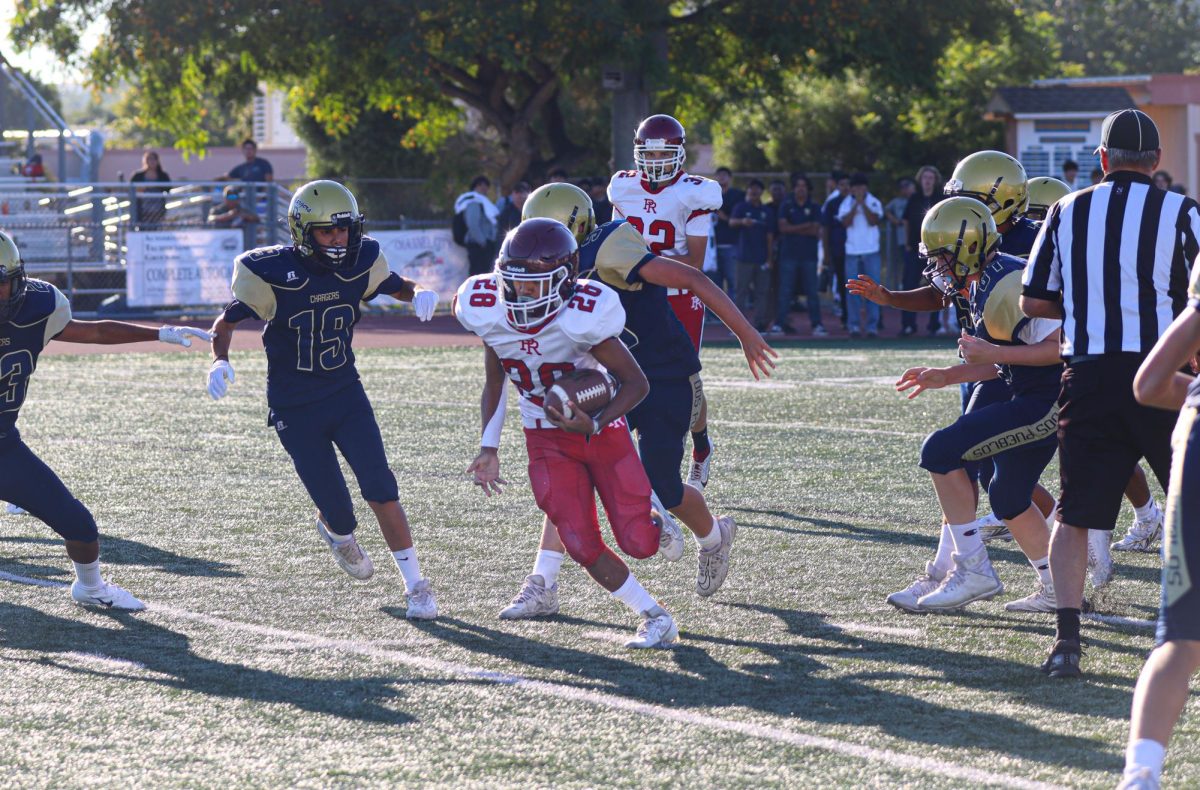 The Bearcats demolished  the Dos Pueblos Chargers on Thursday, Aug. 24, 2023 with a 40-0 victory and Thursday, Aug. 31, 2023 the Bearcats shut out Atascadero in a 47-0 victory.    The...