Recently found corpses of extraterrestrial beings were revealed to Mexico's Congress Wednesday, September 13, 2023 as potential evidence of other life forms on Earth by scientist Jamie Maussan, who claims to be a ufo-ologist bringing the topic of alien activity to the limelight. 
As far as most humans are aware, there is only one world and only so many people-but some believe there are worlds beyond Earth, and even sentient creatures beyond humans, who may have already visited this world of ours. 
These beings are commonly called aliens, and whether people choose to believe in aliens or not, it's undeniable their existence sparks debate throughout the world with hundreds of themes, trends, movies and even cities that shout their likelihood. 
Knowing that the universe is extraordinarily big through billions of lightyears, it's logical to assume we aren't the only ones living in our cosmos. Countless stars, solar systems, and galaxies inhabit the world, and we've only been able to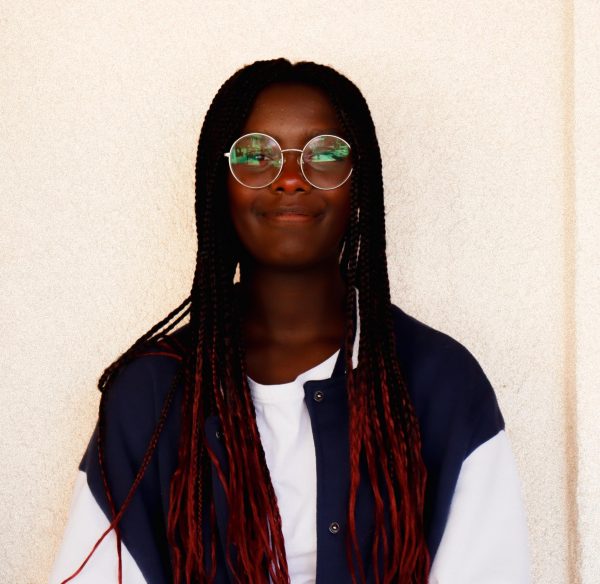 reach the Moon six times and humanity has frequented Mars with programmed robots for research and samples 11 times. Such small counts suggest, meaning that life beyond us could definitely go beyond our radar. 
Students at Paso Robles High School believe that there may just be life out there, the world just hasn't seen it yet.
Curious, freshman believer, Amber Malik said, "I wouldn't be surprised if there is something out there, but I'm not fully 'there are aliens!"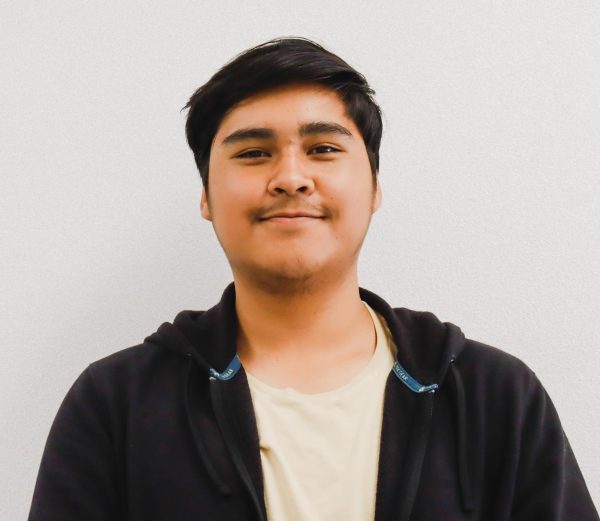 While Erick Aguilar, junior, also believes that "there's a small possibility."
The percent of people at PRHS who refuse the existence of aliens is 18.5%, and the unknown half who haven't considered other possibilities of life is 29.9%. Understandably so, as there is no valid nor complete evidence of other beings on our Earth or in space, besides ourselves. Yet, remaining, stands 55.6% of students that have suspected that aliens do exist. 
"There's no way there's nothing else out there," Dyzek Wilding said, one believing sophomore on alien life.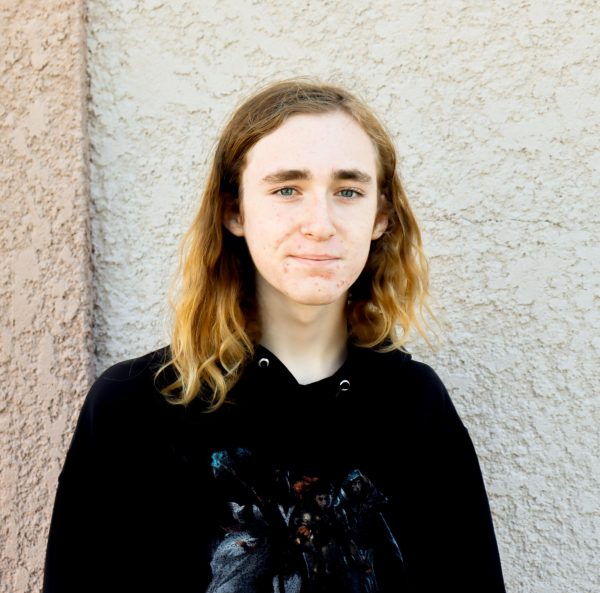 "THERE'S NO WAY THERE IS NOTHING ELSE OUT THERE."
— WILDING
 Wilding viewed this theory of aliens and yet to be discovered human-like species "of other planets, and less so like little green men walking around on spaceships and more like other creatures in different worlds." He is skeptical about the methods on analyzing the supposed extraterrestrials, which are carbon-dating.
"I'm a little bit suspicious that they were able to get entire bodies intact," Wilding said. 
Social media has a play on this widely known theory as there are podcasts such as The Joe Rogan Experience and Investigate Earth Conspiracies Podcast- UFO UAP (Unidentified Anomalous Phenomena): Conspiracy Podcasts-Mexico Alien Bodies, which provide opinions and more eye opening theories to talk about.
Whether scientist Jamie Maussan and his alien fossils were accurate findings or not, questions still remain about UAP activity and their relations to Earth. Coming from the voices of PRHS students,  questions about features, visitations, and sightings is a subject that the world can only wait to find out through the passing of time and news.