With the school starting up again, clubs like the Beach Clean Up Club (BCU) have begun a new year of activities. For their first event the BCU took a break from beaches and participated in the annual Creek to Coast clean up.  On Saturday Sep. 23, 2023 locals in Paso Robles gathered at the Larry Moore Park to pick up trash from the Celinas River in efforts of keeping the water clean.
BCU President, Junior, Jordan Hammond organized the BCU's contribution in the clean up. Earth Shine, a volunteer group that organizes monthly clean ups around San Luis Obispo county, helps organize and promote this annual clean up.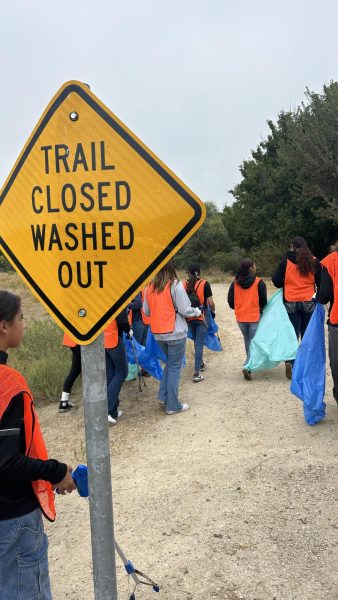 Every third week of September volunteers from all over the county gather in their community to pick up trash from their environment. This tradition started in San Luis Obispo 23 years ago, and quickly spread to a county wide activity. The BCU volunteered their time picking up trash from the Celinas River.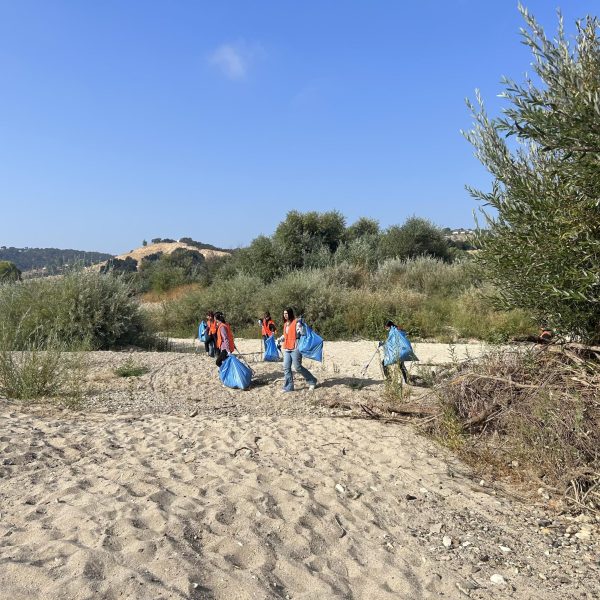 Junior Joseph Taranto volunteered around two hours of his time through the BCU. When asked about his experience he mentioned how there is so much more trash than he anticipated.
"I knew there would be trash down there but I had no idea how bad it was. We picked up about six bags of trash along with larger objects like a table, metal pole, and a mattress shrim. It was really surprising. There is way more (trash) down there than you would honestly think," Taranto said.
Earth Shine, the volunteer group that organizes monthly clean ups, said they usually clean up two tons of trash from the Creek to Coast clean up. The next cleanup will be in Templeton on Oct. 14, 2023. The BCU will be holding their next gathering sometime in October to get back to keeping our beaches clean.