The cruel effects of Covid on student-athletes and winter sports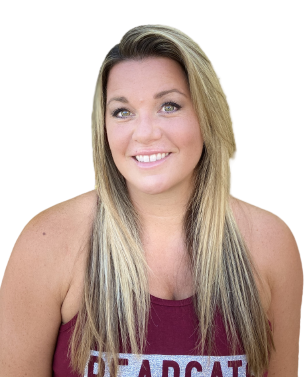 Stepping onto the court, mat, or field, athletes are ready to take on their opponent. With the new COVID variant, Omicron, and over 7.18 thousand positive results in Paso Robles, PRHS athletes' ability to compete is being threatened. In the month of December, outbreaks have struck Girls Basketball, Boys Wrestling, and Girls Soccer teams. According to Tori Loney, Sports Director at PRHS, 100% of student-athletes have been affected by Covid, but about 25% of student-athletes have been affected physically. If an athlete is in close contact and unvaccinated, but tests negative and shows no symptoms then there is no need for them to remain quarantined, according to new guidelines. If the athlete shows symptoms or tests positive, they must quarantine for 10 days and show a negative test result before returning to campus. With winter sports concluding there will be fewer contact sports. One thing may change and that is spectator status.

"We've had wrestling tournaments that our team is attending and the tournament directors have said no more spectators, so I could see something like that happening before sports were shut down," Loney said.
With different guidelines being released every week, athletes are still struggling academically at home when they are quarantined. Students are getting no breaks as they must do school work, participate in their sport, and stay cautious to remain healthy.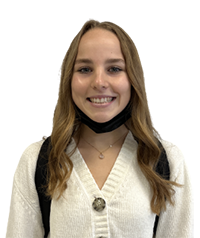 "It gave me flashbacks from last year. It just felt like I was doing online school, and then I got really behind. And I had a lot of make-up work because I was too tired during the day to actually do (anything)," Riley Milder, a Sophomore, said.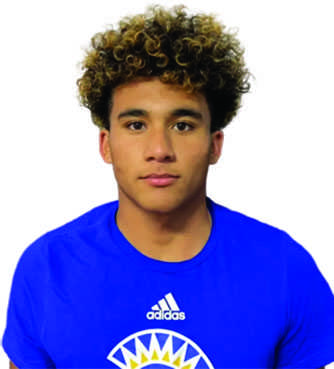 Wrestling is a high-contact, inside sport and two games have been postponed due to a COVID outbreak prior to the teams league championship win last week. "Covid, in general, has affected our team because if someone tests positive, the people on the team that has been around them have to quarantine as well, which causes us to lose less practice time to make us better," Senior Trevon Bridewell said.

Another aspect of COVID is the athletes' academic struggle. "Not being in the class (meant) I couldn't listen to the teachers' lectures and I started to fall behind," Bridwell said.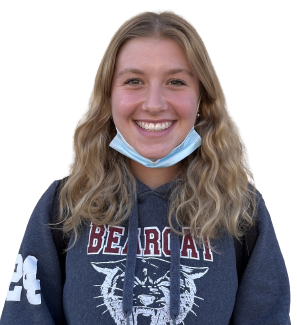 PRHS women's varsity soccer team quarantined a total of four athletes over the course of their season.
"It was definitely difficult to find someone to take my spot, and also just trying to work people into different positions to be able to fill that one spot was definitely hard," left forward Maddie Van Pelt, a sophomore, said. Due to a combination of positive tests and injuries, Women's soccer brought three JV players up for a game against Righetti High school to compensate for their reduced roster.
When these athletes were at home they noticed their grades slipping and it became difficult to catch up.
"It just made me have a lot more stress, especially because I had to come back and get back into the zone from being out for a week and a half. It didn't affect my grades, but I think it affected my mental health a lot more," Van Pelt said.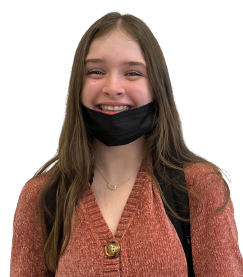 Women's basketball had three athletes who were quarantined for 10 days during their season: Milder, sophomore Madi Hall, and senior Ashley Paulsen.

"It's like we're missing 10 days on the court with our team. It's not like we're missing 10 days of practice and missing games too. I didn't even touch a ball for 10 days and so it felt really weird coming back," Hall, point guard, said.

As PRHS departs from Winter Sports they head into the Spring season with Track, Boys Volleyball, Swim, Softball, and Baseball. With only one indoor sport, the likelihood of Sports being shut down is slim and the lack of contact from these sports show a good sign that PRHS athletics will continue this year.