Young Thug released his third anticipated release after nothing but setbacks
With nothing but a booming career, after copycat artists, fashion sense, and tough work ethic since 2011, Young Thug released his third EP "On The Rvn", on September 24, 2018. After law enforcement issues, the release date was pushed back 13 days. The artist  turned himself in after a warrant was released for his arrest. Once released on bond, Thug advertised his project on instagram including multiple teaser videos which foreshadowed his arrest.
His long journey of musical recognition began when rapper and songwriter Gucci Mane was intrigued by Thug. He became his mentor for several years and signed him to his record label, 1017 Records, in 2013. In 2014, Thug released his first major hit "Stoner" which reached number 47 on the Billboard Hot 100. Since then, Thug has excelled in the music industry and has now collaborated with unique artists such as Lil Uzi Vert, Lil Baby, Camila Cabello, and T.I.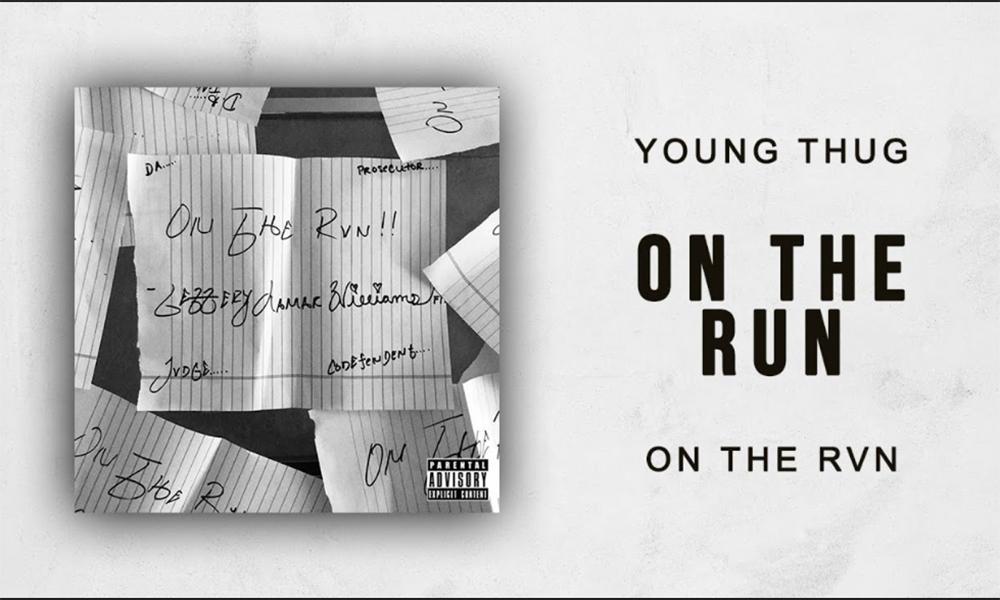 The EP consists of six songs and is currently located 13th on the US Billboard Top R&B/ Hip-Hop Albums. Thug repeatedly switches up his career flow by featuring a variety of artist including Migos, Travis Scott, Gucci Mane, and Future.
After the a song on the EP "High" featuring Elton, originally titled "Rocket Man", was leaked, it was placed as the final song on the album. When the EP was released it was found that the features by Offset and T-Shyne had been left off. He has made those edits to the song and on September 26 they were added.
With this album on repeat, playing over and over again, it is fair enough to say I thoroughly enjoy it. Thug has managed to make each song unique with a twist that is unlike no other.