Cattle pose an environmental and moral hazard?
[dropcap size=small]T[/dropcap]here are two different ways to think of when you hear the word beef: either a nice juicy steak and freshly grilled burger, or a sweet brown eyed calf that wobbles as it walks through a pasture.If you were to flip on the T.V., most of the commercials are advertisements for the next juicy hamburger creation a chain restaurant has concocted. The point is, Americans love beef, in whatever form it comes in.
In 2015 alone, American beef consumption was approximately 24.8 billion pounds, and the averaged annual price of choice beef was about $6.29 a pound, according to the United States Department of Agriculture. The total beef produced was approximately 23.7 billion pounds, meaning we actually import beef to make up the difference of beef produced in the U.S. and the total amount of beef consumed in the U.S.  Therefore, Americans consume a large proportion of beef and depend on it for our economy.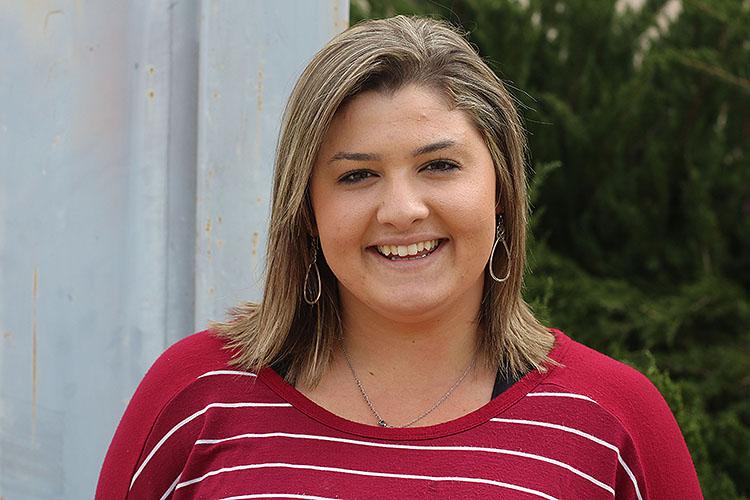 The raising of cattle for beef production is a cow-calf operation weaning, stockers and backgrounders, livestock auctions, feed yard, packing, plant, and finally food service and retail. In most cow calf operation, ranchers decide what breed would work best for their land, breed the cows, deliver the calf, and raise it until it is old enough to be sold.
Senior Kara Bullard set the record straight with her insider knowledge on cattle raising, defining the differences between show cattle and commercial cattle. In the show cattle industry, Kara explains how the cattle are on a specific feeding regimen, and are rinsed and blow dried (with a hair dryer, yes) and "…will be exercised and are trained better than most household dogs." These cattle are pampered and bred to be the best.
Bullard went on to talk about the commercial side of cattle raising, where the, "cattle are not projects but they are the herdsman's livelihood and a lost beef is only money down the drain."
Another argument on the pro-side of beef advocates holds that cattle grazing can prevent wildfires in drought ridden places like California, according to factsaboutbeef.com, Wildfires are common to our area, like the Big Sur Fire or the Chimney Fire that happened Aug.13, 2016, burning over 46,000 acres of the chaparral ecosystem that is characterized by the dry scrub land also known as Paso Robles.
Vegetarians and vegans alike also pose the moral question of is it humane to raise cattle for dairy and beef to sustain us. Consumers who are savvy in the knowledge of what their food is being fed have heard that grass fed cattle is less harmful for the environment than grain fed cattle because supposedly grain fed cattle creates more greenhouse gases.However, there is no scientific evidence to this assertion, according to onegreenplanet.org.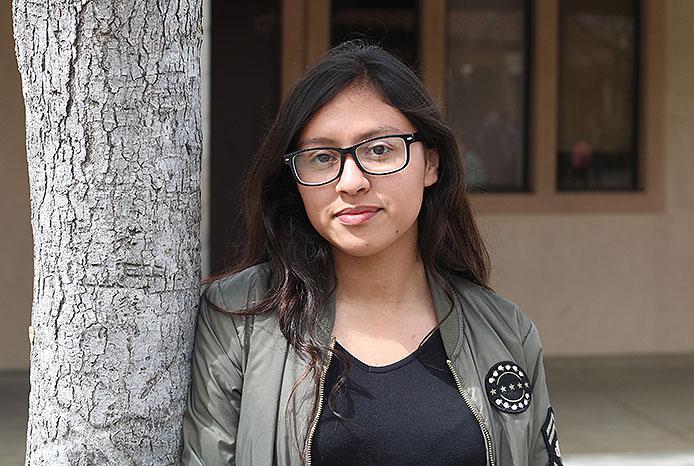 Freshman and lifelong vegetarian Michelle Anastacio takes the moral side of this debate, but still understands the economic aspect of beef production.
"Cattle raising is something that I don't know how to feel about. When we raise the cattle we need to make a lot of space in order for the cows to have the right amount of land and for them to be comfortable."
There is also the health aspect to take into consideration as well, because beef consumption can lead to high cholesterol, unless moderated. Most things can lead to negative consequences unless they are moderated, which is why readers should try the moderate perspective on this issue and understand that beef is a key part of American industry, and to avoid health and environmental problems in the future we should try moderation, rather than going cold turkey which is not good for anyone. Anyone up for Meatless Monday?
*Featured image provided by Kara Bullard