PRHS Principal Randy Nelson steps down from position
Principal Randy Nelson announced his resignation from the high school after seven and a half years as principal to transfer to a teaching position at Independence HS. Nelson resigned and requested reassignment at the Tuesday Dec. 8 school board meeting and subsequently announced the change to teachers Wednesday before school began.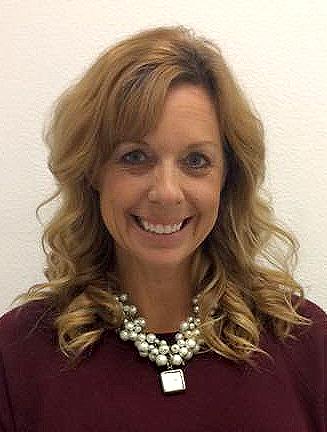 Director of Secondary Education Jennifer Gaviola will serve as interim principal until another is chosen in 2016. Gaviola reached the student body Wednesday Dec. 9 with the news over morning announcements and in an evening call to every student's home phone.
In a letter to teachers, Nelson cited personal, family, and health reasons for the change.
Nelson has been the longest standing PRHS principal since the 1980s. Six principals have served three to six year stints, compared to Nelson's nearly eight years as head of the school.
Assistant superintendent Babette DeCou reiterated to teachers that the resignation was voluntary.
Brandt Goodman, who worked with Nelson as Senior Class President, said he was saddened by the news.
"Principal Nelson has been a great figure on campus, supporting many programs and being a positive leader. I know his position is a very stressful and difficult job. I know he will be missed on campus, and I wish him well with whatever path he continues on," said Goodman.
Algebra 2 and Precalculus teacher Jim Steaffens has worked with Nelson for over ten years.
"He was the kind of person that was willing to do whatever it took to make this school a place where kids wanted to be everyday," Steaffens said.
Gaviola, a PRHS graduate, joined the district in August from Madera Unified to oversee three secondary schools in the district, including PRHS, Liberty HS, and Independence HS.
Watch for a Crimson tribute to Nelson's leadership coming January 2016.