Swift has been an icon in pop culture and art worldwide; Eras tour sales show that you belong with her
An icon, popstar, and well-known celebrity, Taylor Swift. With the launch of her Eras Tour, it leaves bearcats wondering who this person truly is.
Some see her as an idol for the way she "sings about men the way men sing about women," (Alex Pauly, Why Do Y'all Hate Taylor Swift So Much?, Highsnobiety) while others see her as a snake for "[going] out with men, [writing] songs about them and then [selling] them," (Orla O'Callaghan, Why I Hate Taylor Swift, College Times).
What is ultimately true is that she has curated a sense for the music industry, gently carving her mark in it since June 19, 2006 when Big Machine Records debuted her first song Tim Mcgraw. She has since been making music since that debut with her most recent installment being her 2022 album Midnights. A popular artist with popular songs, how is this person so well-known? The answer: Swifties.
Evelyn Scott is an avid Taylor Swift listener claiming herself a "swiftie' – someone that's a fan of Swift and her music.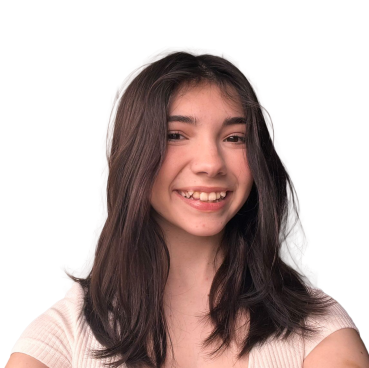 "[She] writes songs about personal experiences and I think it's something that everyone can kind of relate to and I like that she writes music that's not only about boys…. " Scott said "haters call her a snake because of her dating history, the Kanye drama, and people just wanting to side with Kim for no logical reason."
Swift has been in the news a lot since Kanye West called her out at the 2009 VMA Awards – "I'mma let you finish, but Beyoncé had one of the best videos of all time," – so it wouldn't be a surprise to see her ticket sales being record-breaking.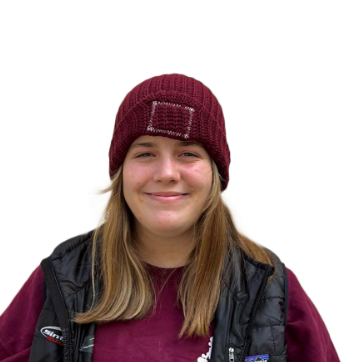 "Too many people want to go see her …and Ticketmaster didn't really handle distributing them that well which is why a lot of people got screwed out of their tickets." Grace Demonghini said recounting the scamming that was being done concerning Taylor Swift tickets.
This raises a question; how will Taylor Swift react? Demonghini says that Swift has been distraught by the way ticket distributors are handling her fans' money.
"[Swift] said something along the lines of not being impressed or satisfied with the way the ticketmaster handled the ticket selling." She is still unsure as of right now, though,"I'm not sure if she has [actively] done anything." Demonghini said.
Many ticket selling companies have counted that Swift has sold more than 2.4 million tickets which could amount to $554 million – $591 million making her the her tour the 6th highest grossing tour among all artists and the highest-grossing tour for a female artist. Have you bought your Eras Tour tickets?
0
B
ERAS TOUR TICKETS SOLD