Newly elected PRJUSD board members aspire to serve their community to the fullest
Four new members were elected to the PRJUSD board of trustees last Tuesday, Nov. 3. Dorian Barker, Chris Bausch, Jim Reed, and Nathan Williams emerged victorious amongst the 12 total candidates competing for the four open seats on the board of trustees. 
Only one of the incumbents out of the two that ran for reelection was in fact reelected, that being Chris Bausch. In an interview with Crimson People Editor Malia Gaviola, Bausch ran for reelection with the intent to, "reduce non-classroom expenses, restore student programs, recover learning lost from pandemic induced closures and keep our schools and staff under local school board oversight." 
Bausch has served on the board of trustees for eight years now, beginning his service in 2012. His goal has and continues to be to get the PRJUSD back to a stable financial position, though in 2012 the districts' economic issues were due to different causes. 
Baush is "not afraid to speak out, ask tough questions, represent the concerns and suggestions of parents,          students, teachers, businesses and voters, especially the taxpayers that pay for our schools," which is most definitely reassuring for many voters. The people of Paso have cast their ballots for Mr. Bausch in good conscience. It's obvious that the 6,155 voters (12.17%) who voted for Bausch trust him to represent the community as well as all students of the PRJUSD.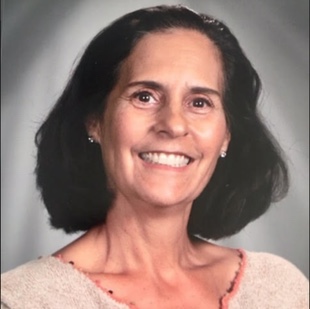 Newly elected board member and former Virginia Peterson teacher Dorian Barker received 6,622 votes (13.09% of voters). Barker ran for the board of trustees after " witnessing the poor governance of our school district by the prior board and superintendent [Chris Williams], during which time the fiscal health of the district was decimated; there were improprieties in hiring practices and purchasing; there was intimidation of staff members resulting in a lack of trust that continues to this day." 
Barker's goal is to create a more secure control on schools within the district to ensure that "our community, instead of Sacramento, can more fully determine our curriculum and policies." Barker wants to regain trust within the community to create a stronger connection between the district and the community.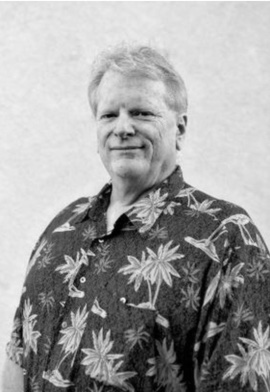 Jim Reed is another addition to the board, winning with 5,848 votes (11.56% of voters). Reed plans to ensure that teacher's political preferences are kept out of the classroom as well as guarantee that the taxpayer's money is being well spent by the district on things pertinent to student's success. 
"Too many times over the last several years we have heard that the school budget has been mis-spent," Reed said in an interview with the Paso Robles Press. "for example, needless cost overruns for improvements and questionable hiring of expensive administrative employees. These are funds that would be better spent on educating our      students." Reed stands for the concerns of the average taxpayer and wants to make sure that the taxpayer's money is money well spent. 
Flamson Middle School's PTO president Nathan Williams was the final board elect, receiving a total of 4,538 votes (8.97% of voters). Williams' main goal as a board member is to prioritize student's educational needs. 
"I bring a unique outlook, experience and desire to my candidacy but it all revolves around our kids.  Every decision should be made to better them," Williams said in another interview with Malia Gaviola. Better things for our teachers means better things for our kids.  A better environment with updated technology, classrooms and other essential (and sometimes non-essential) items benefit our kids." Williams wants to ensure that students throughout the district receive the most ideal education possible and are supplied with everything they need to be successful in school.
Williams also plans to be as involved as possible with PRJUSD schools. "I am the person that will be on campus, in classrooms, at meetings, at events and of course at meetings," Williams said. 
These four individuals all bring their own goals with them to their positions on the board of trustees and want to do the most that they can for the community as well as help students to succeed tremendously.