[dropcap size=small]A[/dropcap] celebration of the life of Dr. Martin Luther King Jr. will be taking place on Saturday, Jan 19 from 1-3 pm in the Flamson Middle School Auditorium located at 2405 Spring Street. Participants will meet in a march for unity at 21st and Gregory Street (near the south gate of the Fairgrounds and the parking lot of Pioneer Park) and walk to the Flamson Auditorium at noon. Free refreshments will be provided for march participants. The march may be cancelled if there is heavy rain.
The celebration will feature Guest Speaker Dr. Joye M. Carter, MD, The Black Queens Folkloric Dancers, Singing Hands, The Paso Robles Black Student Union, and an Art and Essay Contest.
Sophomore at Paso Robles High School Juliet Corwin will be in attendance and recognized for her 1st place essay on Dr. Martin Luther King Jr.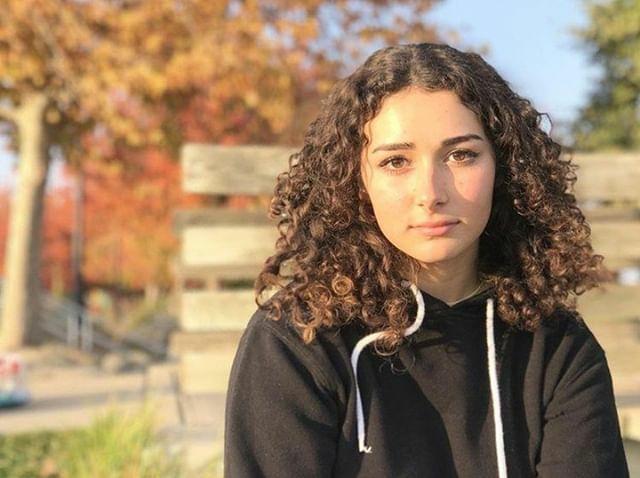 Corwin speaks on the importance of the event and the celebration of Dr. King's life," I feel like it's important to honor someone who was willing to risk death to make the world a better place."  
She may be asked to recite part of her essay at the celebration and what impassioned her to write the winning entry: "I was inspired by his ability to completely change people's mindsets and the laws of the nation in a peaceful way." she explained.