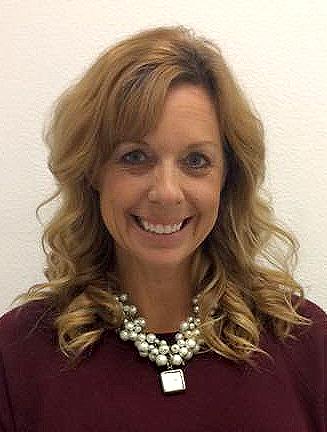 Five new full-year classes were unanimously approved on a Jan. 17 Paso Robles Joint Unified School District board meeting. AP European History, AP Music Theory, AP Spanish Literature, Advanced Leadership and MM Personal Finance will all be available for students to take during the 2017-2018 school year.
"[These courses] all came recommended as the next level that will prepare students to be highly competitive in college, career, and community," Director of Secondary Education Jen Gaviola said.
AP European History is a tenth grade only course that will replace Honors Modern World History. The course will be divided into four parts, covering European History from 1450 to 1648, from 1648 to 1815, 1815 to 1914, and from 1914 to the present day. The course will be one of just four AP classes available to sophomores.
AP Music Theory is a capstone course to the Visual and Performing Arts program. The course will be available to eleventh and twelfth grade students who have taken either choir or band. The Music Theory AP test covers pitches, intervals, scales and keys, chords, meter and more.
AP Spanish Literature and Culture is a tenth through twelfth grade course available to students who already passed AP Spanish Language and Culture class or test. It covers all types of writing, including short stories, novels, poetry and essays originating from all parts of the Spanish-speaking world.This course would add a sixth Spanish course to the PRHS Spanish program.
Advanced Leadership is a tenth through twelfth grade course available to students who "take an even stronger leadership role in our leadership courses," Gaviola said. The course, which was proposed by current leadership teachers Anthony Overton and Jennifer Bedrosian, would give students "advanced responsibilities" including "recording of budgetary processes," according to Gaviola.
MM Personal Finance is a third-year math course available to special needs students who completed Algebra 1 and covers "the world that's really out there," Gaviola said. The course would focus on "taxes, rent, percentages out of your paycheck [and] retirement," according to Gaviola.