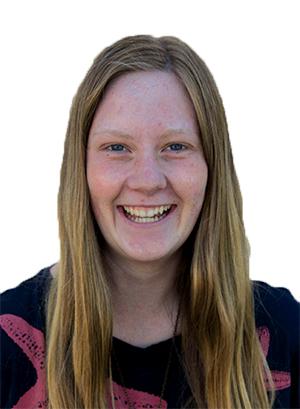 Harmony Headlands Trail

Difficulty: Easy
Distance: 4.5 miles round trip
Not everyone is quite ready to scale a mountain top, so for those hoping for something a bit easier, and perhaps a bit cooler, Harmony Headlands is perfect for you.
You can pick this hike up on highway one about a mile down the road from the town of Harmony. The trail goes roughly a mile towards the coast and from then on follows the coastline. There are cliffs and bluffs along here that are great for climbing and exploring if that tickles your fancy, and some small pebble beaches that you can climb down to and explore. There is very little elevation gain and can be done within a couple hours. It isn't shaded at all, but you can always cool down by the water. When I went, we ran into very few other people and the hike was not at all crowded. This is really more a trail than a real hike, but it's lovely for a warm day to take a walk down near the water. It's great for people of any skill level.
I found this hike perfect for a relaxed day with friends to just walk and talk. If you choose to explore the cliffs, remember to watch water level and wave size, as at high
tide you could get hit by a large swell. An ocean spray may be more refreshing to some people, but I'd personally prefer not to hike wet.  
Bishops Peak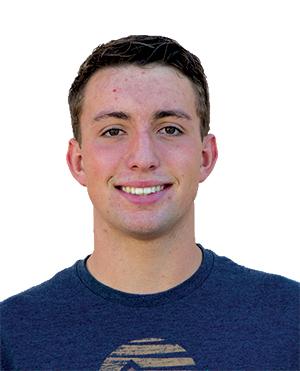 Difficulty: Intermediate
Distance: 3.5 miles round trip
Hiking up a peak is hard enough: It's harder when it's freshly rained on the trail and at every step you run the risk of slipping on thick mud back down to where you started. With 950 feet of elevation gain and roughly 3.5 miles of path to take up the mountain, Bishop peak can be a challenge to experienced hikers. The first stretch of the hike could be seen from the side of Foothill Blvd, and the trail clearly went upward, high into a nest of trees where the rest of the path disappeared into the fog. The trail goes up steep, winding paths, with very rocky terrain and clumps of bushes to your sides. Occasionally, you'll pass by some wire set to the side of the trail to control runoff dirt from higher up the trail. As you get higher to the top, you'll gain a look back on the trail below you and a far view of San Luis Obispo. The journey up can take roughly an hour with a walking pace to reach the top, but you can also run the trail if you feel up to the challenge. The trail will get hot at midday, so make sure to bring at least a liter of water and some snacks to stay energized. This hike is fairly popular among residents of SLO county and is hiked daily. I've made my way up Bishop peak twice before, and the struggle to the top is worth it. You'll hike a beautiful trail to reach a stunning view from the tip of the peak. Don't hike this trail when it rains hard, as it can be fairly dangerous with all of the slick mud coating the rocks, and you'll be washing dirt off your clothes for days. On a dry morning, this trail will be a demanding but invigorating trek through one of the best day hikes of San Luis Obispo.