A switch in palate, being connoisseurs of pizza, we were particularly excited about pizza and extremely well fitted to judge the flavors. We tried Fattes Pizza, one of the few pizza places in all of Paso, it was a good overall meal. The cheese was good, the sauce tasted authentic. The only problem was that it was a touch greasy. But still a solid 6 out of ten overall.
Finally we tried Jack in the Box, a personal favorite. The freshly cracked egg and slightly-fresh bacon made for a delicious medley of flavors giving Jack in the box a solid 9. Being one of the few places serving breakfast 24 hours out of the day, they have established themselves in our list of favorites.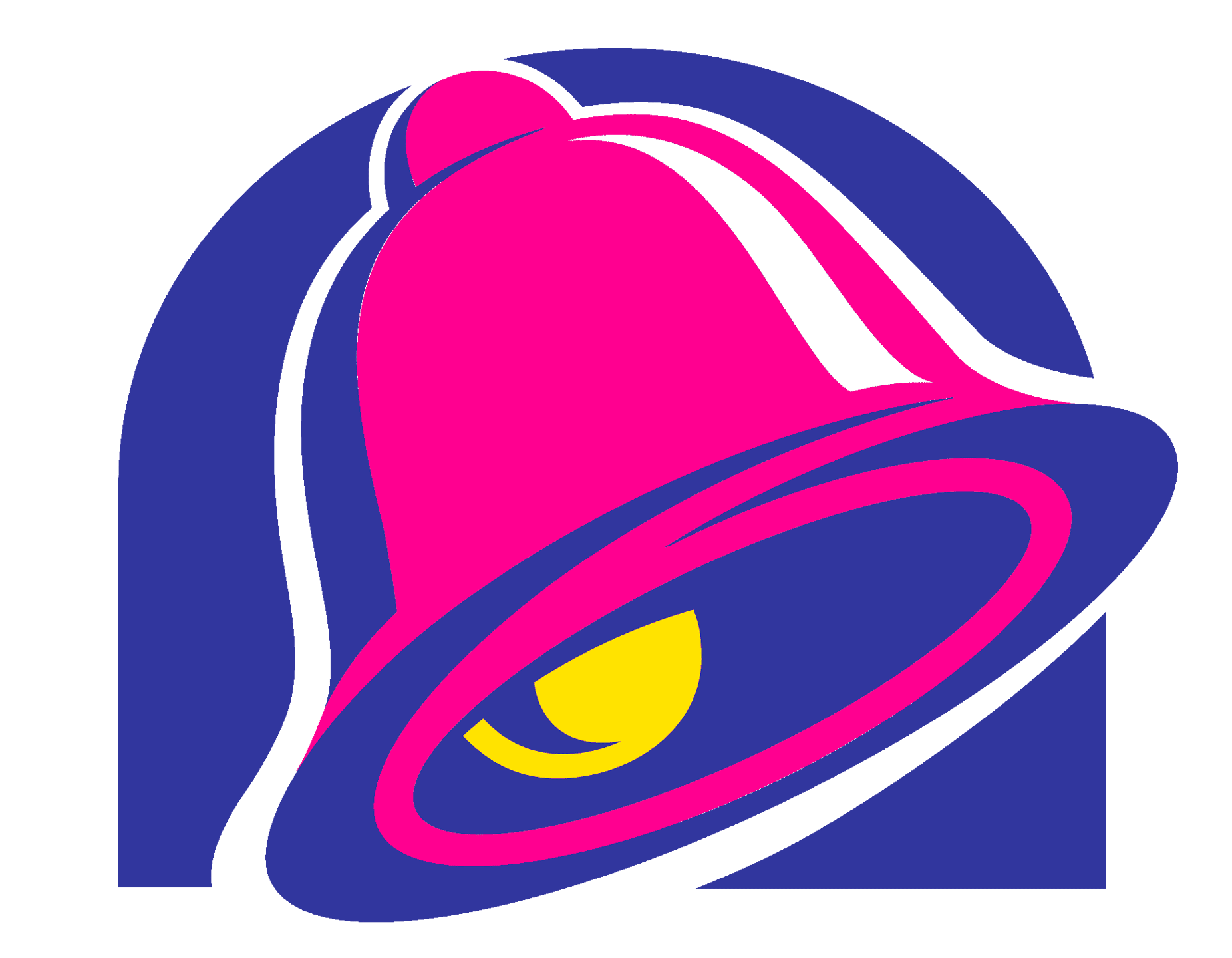 Taco Bell had potential. The Baja Blast made them a favorite, then tragedy struck, Sebi found a hair in his quesadilla, even though the quesadilla wasn't that good to start and lacking large amounts of flavor, the hair made them an instant zero for Sebastian, but because of the baja blast. I bumped them up to a 2.
Starting with Wendy's, we dove in with one of the generic menu items, a simple burger and fries. While the fries were a solid 7.5 out of 10, the cheeseburgers lacked flavor. There was nothing that stood out, which brought Wendy's down to a 5 overall.
*Click Below*