Headshot of Junior Omar Acevedo (photos by Kalani Gaviola and Miguel Muniz)
Figuring out what keeps his smile going
His teachers narrate him as respectful. His classmates describe him as kind. And his teammates love his bright personality. Junior Omar Acevedo, is known for being kind hearted and being one of the kindest people on campus. Whether it's at school or on the court, Acevedo isn't afraid to spread positivity wherever he goes.
Acevedo is well known for being kind regardless of the situation. It is important to be kind to others and to oneself. Perhaps people could learn how or why to be more positive by seeing how Acevedo keeps this friendly energy.
Acevedo enjoys spending his free time working out and being around any types of sports. He also likes to spend time with his friends like Miguel Muniz and Brian Ibarra who are also his fellow teammates. He states that he is very close to them.
And if it's not that, I'm either going on hikes or just going to the beach with some friends,

he says
However, when he is not at the gym or with his friends, he likes to take some rest and get some sleep.
He is also a basketball athlete and describes himself as very persistent. Acevedo has been playing for 3 years now. starting his freshmen year and he has just finished his 3rd season of high school basketball, mid February. This year he was on the varsity team.
He also enjoys volleyball and is currently an outside hitter on the varsity volleyball team and his jersey number is #6.
When Acevedo goes through a tough time, he doesn't ignore it. He says that he lets it sink in for a while and asks himself, "Can I fix this? Is there something I can do about it?", and if there's not then he stops holding on to it and lets it go.
Acevedo about to hit the ball at a home conference.
If there is something he can fix or do then he will. But regardless of how big the issue may be, he will still spread positivity. He admits that times are never 100% positive and even when he feels low, he will go that extra mile to spread kindness.
He comments that he spreads positivity because he knows that everybody is going through their own problems and that it is nice to have someone around who is friendly and is willing to ask how someone's day is going. He says, "If no one is going to do it, I'm going to step up for that". He adds that his parents have been very strict on him because of his past and when he was younger life wasn't easy at all.
However, he grew up and as he got older he put that behind and started becoming more positive.
Acevedo says that he has a role model / inspiration. That being his grandpa. He says that his grandpa tried to work really hard to make a good family and support it. His grandpa started working at an early age and ended up working for approximately 63 years. He admires that his grandpa works so hard.
Acevedo assists his teammate at a conference against Orccut Academy.
Avecedos English teacher Carie Baldovin says that he is a great student with a lot of determination to reach his goals. Baldovin adds that he is very diligent when he is in his class, and he always wants to learn new words and new concepts.
Baldovin said she would describe him as a young man with a lot of integrity,. And someone who is very goal oriented. She adds that he works very well with other students in the class and has positive energy.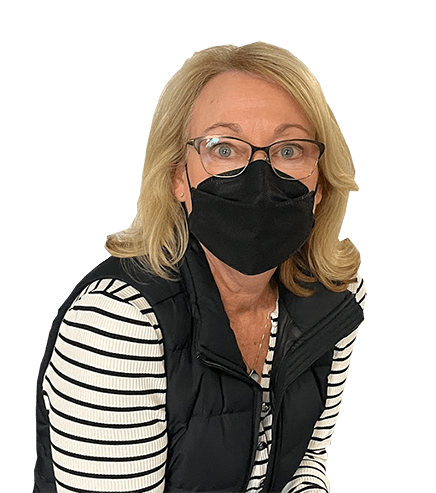 "You can tell he was raised with really nice manners," Baldovin said.
Acevedo feels that people should be more positive towards themselves and towards other people, too, because you never know what other people are going through. You never know what someone is going through until you walk in their shoes.
Pictures of Acevedo
Pictures by Kalani Gaviola