Sophomore shares opinion on whether the tradition of New Year resolutions are fruitful or futile
When it's a new year, the catchphrase "New Year, New Me" is commonly said. A new year means a fresh start for most people. It is common to make goals to get better grades, get a healthier lifestyle, or learn new things. According to Forbes, 75% of Americans don't bother with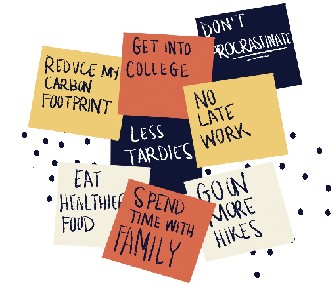 making new year's resolutions. An article from Skilled at Life argues that the disappointment people feel from failing to achieve their unrealistic resolutions outweigh benefits.
However, this doesn't mean new year resolutions are useless. They are a great way to get motivated. For some people, the new year is a great opportunity for them to forget about the past year and become someone new. A study from YouGovAmerica says of the 25% of Americans who make new year's resolutions, 20% complete them.
This information shows that new year's resolutions aren't for everyone, but that also means they are for some.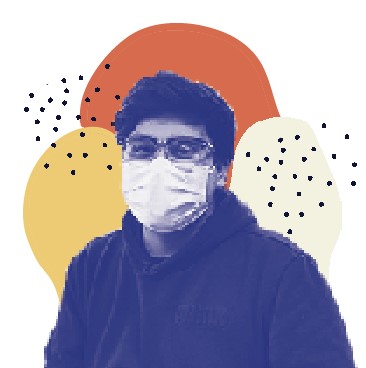 Gandhi Anastacio-Olivo, 10
And he's not alone in this desire. An article from Herzing university about goals students often make says 6 out of the 10 goals made are school related, making it very common for students to make these types of goals.
"I understand why people do it because it's like symbolizing beginning and starting a new thing,"

HE SAID
Despite the fact that Anastacio-Olivo thinks new years resolutions "are personally not" for him, he says that he understands why people make them.
Ultimately, Anastacio's point is a reasonable one, claiming that new year resolutions aren't the only way to get motivated or to accomplish new things. "It is definitely okay to make new year's resolutions because for some people they are helpful," he said, "But it's (also) okay to not have any."