How lack of sleep can affect teens' decisions and overall well-being
Perhaps the grumpiness and seemingly "normal" teen angst isn't due solely to the fluctuation of hormones and emotions seen in a high school setting. Perhaps, in fact, it is not normal at all. Mood swings and bad behavior can be casually dismissed more often than not as teenagers being just that: teenagers.
What teenagers may not be realizing is that in reality, those emotions and actions may be the symptoms of chronic sleep deprivation.
Hormonal shifts and brain development in adolescent years are surefire causes of radical change in teenage behavior. However, chronic sleep deprivation can have tremendous effects on the physical, mental and emotional state of a person.
According to the Child Mind Institute, 60 to 70 percent of American teenagers are victim to "sleep debt" and are not getting the (optimal) nine hours of sleep each night. And in addition to the hormonal shifts that go hand in hand with adolescence, the  production of the sleep hormone, melatonin, is being shifted which results in a nearly nocturnal teen.
It's no surprise that high schoolers seem to be more awake at midnight and would prefer to sleep in until nearly noon. Manhattan pediatrician Dr. Max Van Gilder notes that those abnormal hours are "the normal circadian rhythm for 15- to 22-year-olds." The adolescent brain is nearly living in a different time zone.
Dr. Mary Carskadon, professor of psychiatry at Brown University, explains how sleep deprivation can put teens in a "perpetual cloud or haze", which can negatively impact adolescent minds,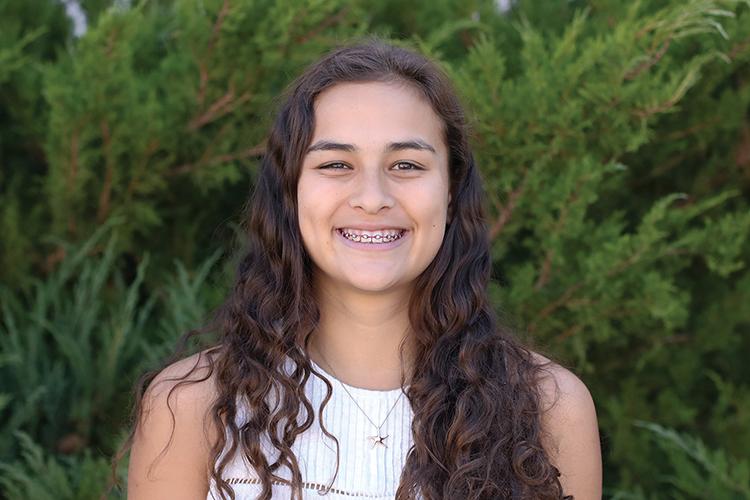 including the thought process, decision making process, and the ability to regulate emotions easily.
Malia Gaviola, freshman, already notices the problems with teenagers and the amount of sleep needed to be productive.
"I stay up late doing homework, but I always try to get the recommended eight hours a night. Some of my friends, however, act like they don't get enough sleep and will stay up until around 11:00 p.m. just doing work," Gaviola said.
Losing sleep can be dangerous, as well as simply unproductive. Over 100,000 vehicular accidents each year are due to drowsiness or fatigue, according to a study drawn by the National Sleep Foundation. While DUI's are accounting for a staggering 28 percent of traffic related deaths, sleep deprivation remains a threat.
According to the Centers for Disease Control and Prevention (CDC), "Teens are more likely than older drivers to underestimate dangerous situations or not be able to recognize hazardous situations."
Not yet developed brains paired with driving a motor vehicle and a lack of sleep can cause harm to an adolescent themselves and collateral damage as well. Recognizing the symptoms of a teen facing sleep deprivation and understanding what action to take may be life-saving. And at the very least, with more sleep increasing productivity, it can save time.