Surrounding yourself with encouraging people who care about your well being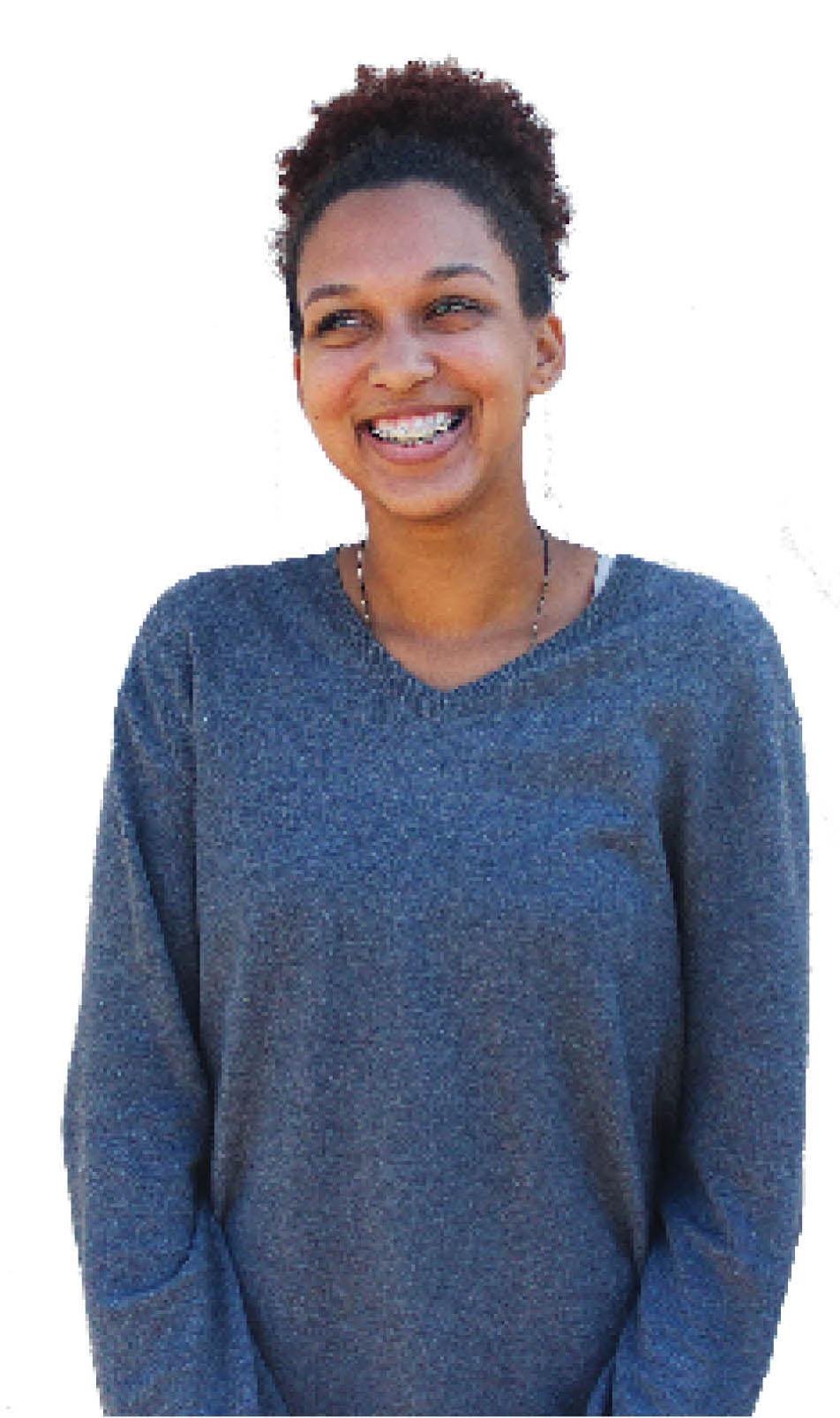 People have a huge impact on one's life; with this in mind, choosing friends to be around should be the same way one thinks about eating and exercising. Being surrounded by good, influential people results in a good attitude and a healthy life, according to Leon Logothetis from The Huffington Post. On the other hand, "some people can be parasites. They suck out your happiness, energy and maybe some of your tangible resources as well", stated Logothetis. Overall, the environment you are in has an impact on the actions and thoughts of an individual. Therefore, being with happy, inspiring, and good people should be an important decision one should make.
   It is understood that getting rid of negative friends is hard because relationships have already been formed and everyone knows each other like the back of their hand. However, is unhealthy love better than no love? According to author Kristy Sin in her article "Top 5 Reasons Why You Should Only Surround Yourself With Happy People", it's not. She states that growing emotionally and psychologically cannot be achieved by just staying comfortable.
   When positive people are not part of the social circle, needless personal battles occur. "Thoughts become things,"stated Sin. Most people on campus have experienced this idea that thoughts turn into feelings and that energy becomes "things". Happiness is strong energy. Unfortunately, so is negativity and sadness.
   Junior Serenity White-Ilole experienced this negative energy among her previous friends, which ultimately caused tension and unhappiness in her life. "Last year I was around a toxic friend group and that wasn't good for my mental state", said White-Ilole.

The unhealthy environment caused her relationship to "go down hill". "I couldn't say what I thought about certain things in fear of judgment", said White-Ilole, who later on confronted the group about her concerns, but sadly only received a mere shrug of the shoulders.
   The harmful feedback she was given effected her school work to the point where she would "blow off essays [she] had to do and big projects to be with them", said White-Ilole. Finally she branched out from that friend group because of their bad decisions and hurtful actions toward White-Ilole. She eventually connected to new motivated friends that cared about her well being and had a better influence for her life.
   Junior Melanie Harris, who transferred from Templeton on January 20 of her freshman year, struggled with the environment at THS due to a fear of being judged and looked down upon.
"The general feeling there was more that they're stuck up and you just kinda feel like you're being judged all the time", said Harris.
   Because of the small school, Harris stated that the drama was more intense and she had no medium in her life. She was torn between being with friends who only cared about school and didn't want to have fun and friends that only had to goal to party and make school their last priority. This was the main reason Harris transferred to find a more comfortable place to be.      
   Once she came to PRHS, the vibe – according to Harris – is more welcoming and spirited than her previous school and her friends are a better influence.
"They are a lot better of a group. We all have similar interests and we can just hang out and study and we all care about our grades, but we still like to do fun things", said Harris. She loves the school and the people who make her feel more accepted and happy.    
   This is an important aspect to keep in mind to be surrounded by people that are successful and have more knowledge, things, and motivation like the new friends White-Ilole and Harris chose. This ultimately leads to the influencer pushing the friend to complete more than someone who doesn't care where their life choices lead them.
   Ultimately White-Ilole and Harris' new environment encourages them to complete their school work and it creates a more positive life for them. The goal is to take risks and get rid of the old to making room for the new. A good influence and happy friends will evidently lead to a happy healthy life for everyone who is willing to make a change for it.